This is Misty,the palomino filly colt yearling we raised last year. A beautiful dappled golden palomino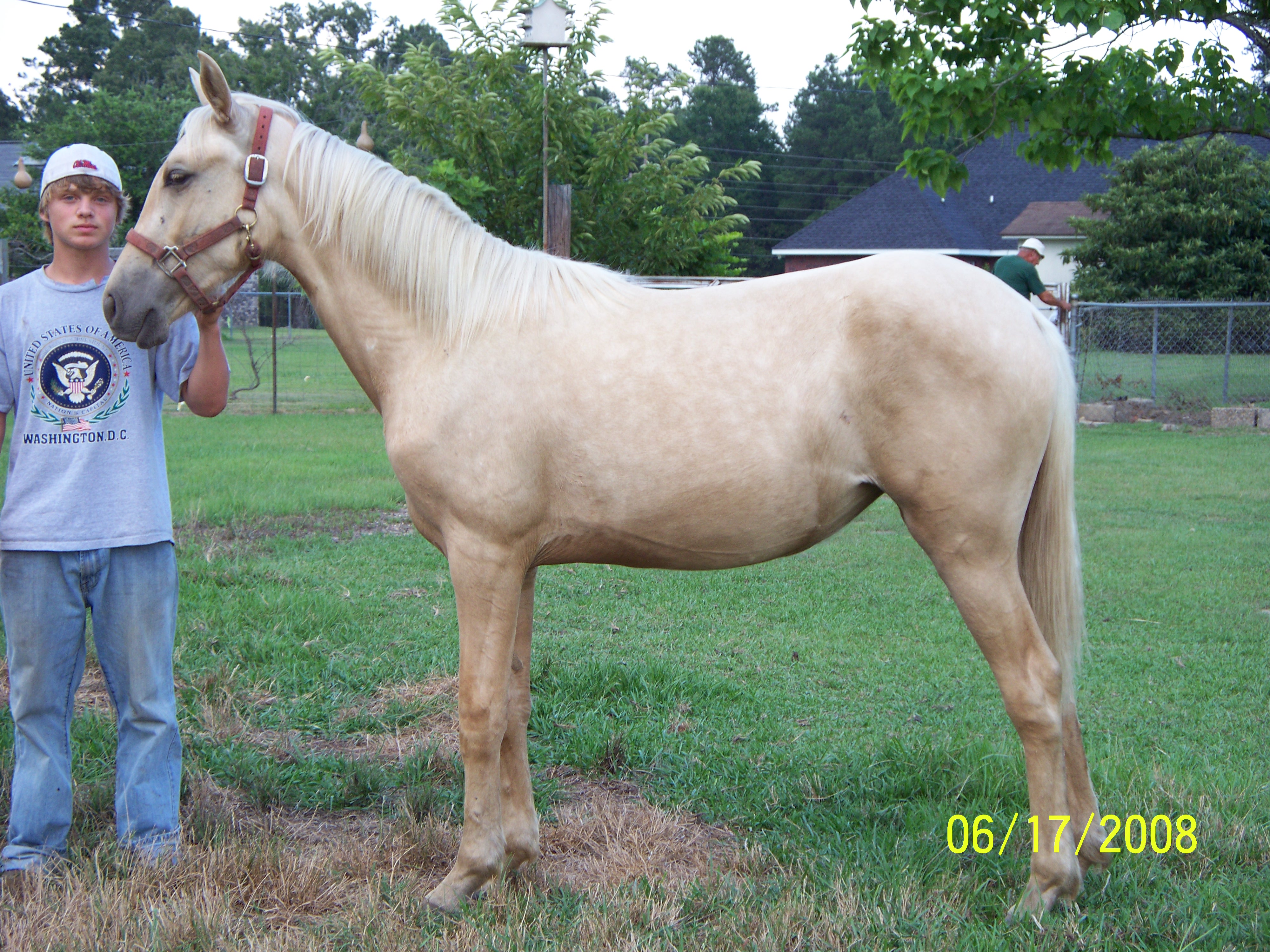 This is JR. He is a dappled palomino stallion and is sixteen months old. He will lead, stand tied, load and as gentle as you could espect of a colt this age.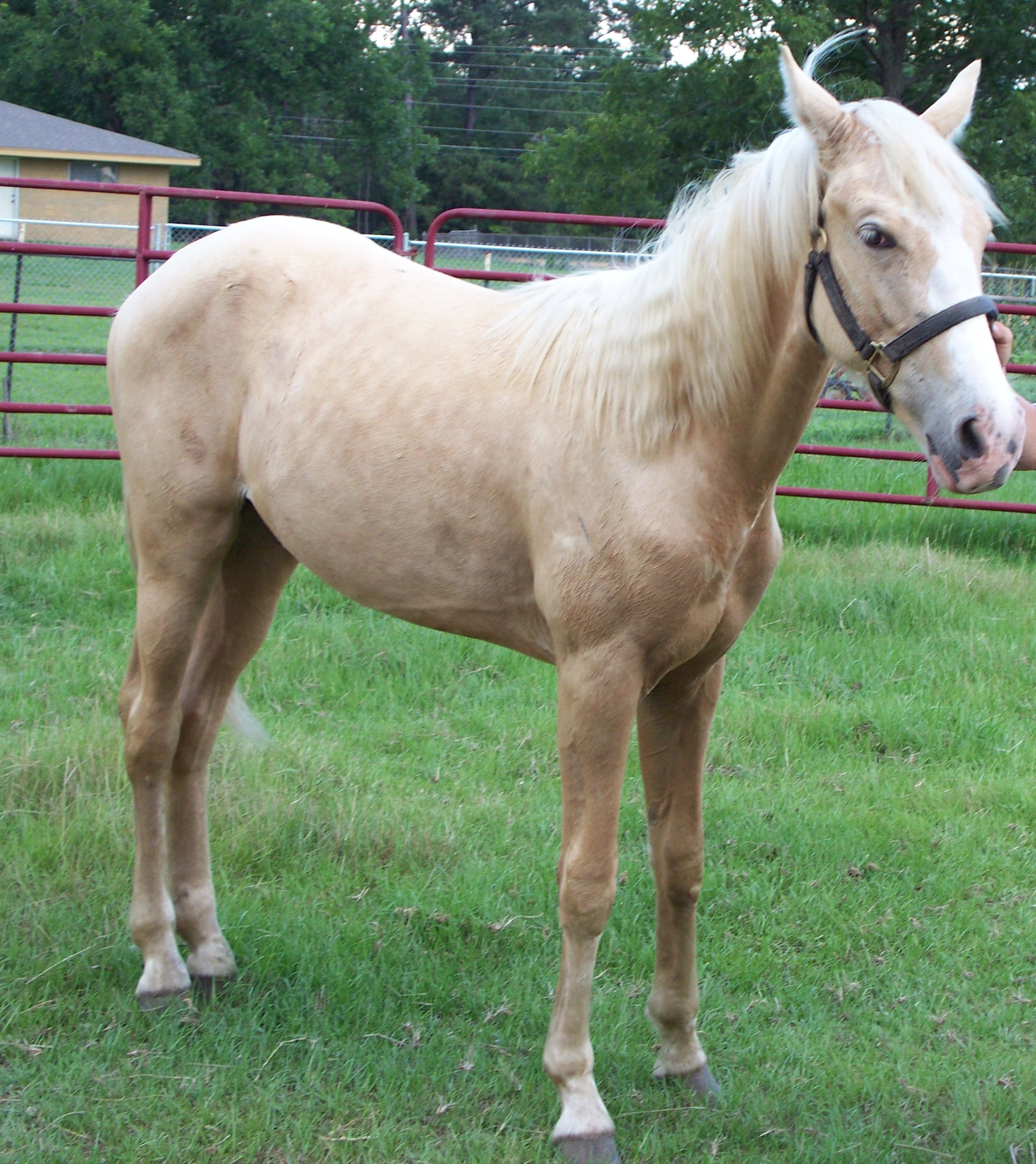 This is "Rocky", our registered Tennessee Walking horse stallion. He is five years old and just a wonderful horse. He is also registered racking horse. He is solid black and just a great horse.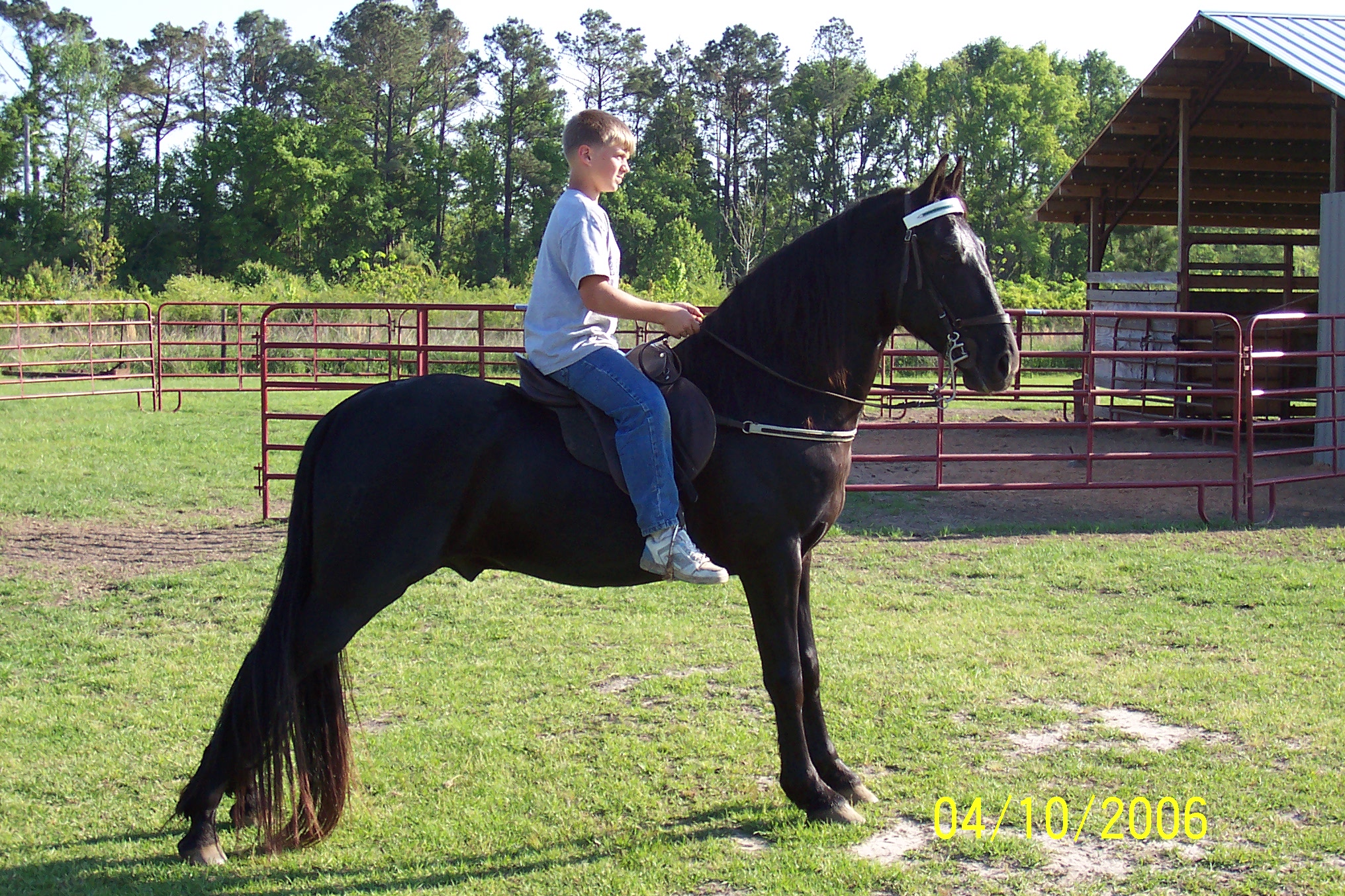 Novice rider coming in off a brief ride in the pasture on our nice walking horse mare. Her name is Dixie. She is a chestnut with mixed mane and tail. Excellent mount for the begginer or for an experienced rider.